Building an eCommerce website is not an easy process. It takes a lot of time, money, and effort to get your eCommerce website up and running. Your eCommerce website will need plenty of products, categories, search functionality, etc. This article will guide you through the basics of eCommerce web design so that you are able to build your own e-shop without any hassle! Building An ECommerce Website Building An ECommerce Website Building An ECommerce Website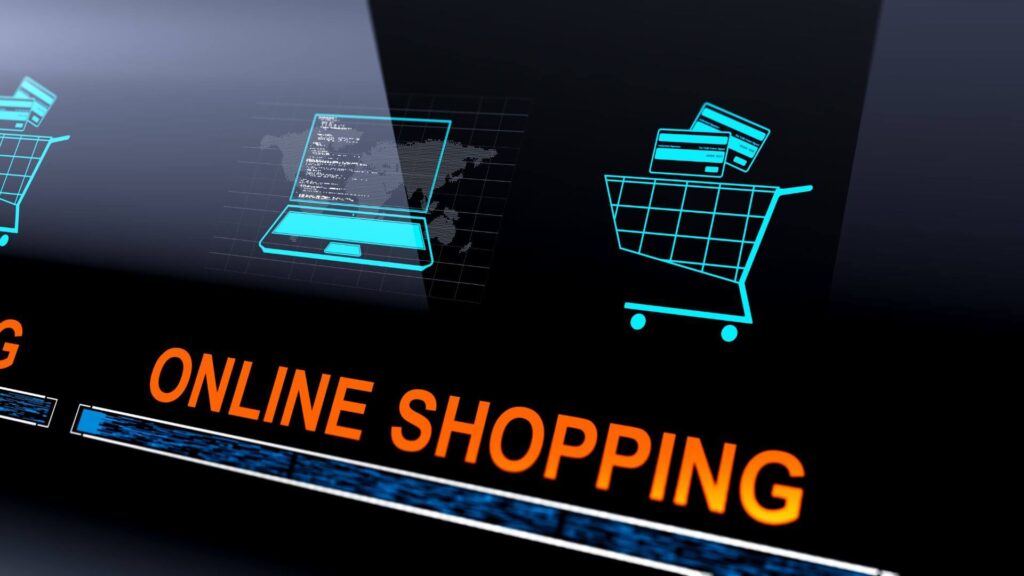 Choose a name and get your domain
Your E-Commerce URL Is Essential For Visitors
A website's domain – also called a URL or web address is the key that allows people to visit your site. It becomes home of sorts on earth for all those visiting via this medium and what they enter into their browser bar will lead them through an interactive experience with you as opposed to other sites offering similar products/services (unless it was designed specifically).
Pick your eCommerce platform
Your eCommerce platform is where your site "lives" online, and you have many options to choose from. There are free eCommerce platforms with limited features and nearly free eCommerce stores built on WordPress. You can add eCommerce features to popular website builders, or go with a dedicated eCommerce platform that can support unlimited growth.
Plan and build your eCommerce website
After settling on an eCommerce platform, it's time to start creating your eCommerce website. For this, you'll need to gather the following elements and information:
Logo and brand imagery
All eCommerce platforms let you create a simple type logo, or you can head to Canva to create your own logo using free logo templates. Canva also has royalty-free photos that you can use in a pinch to help brand your website. However, your own branded images will more effectively tell your story. Done right, DIY cell phone shots are surprisingly good for this—so give it a try.
Product photos, descriptions, and data
Product information is front-and-center on most eCommerce websites, so this is a key part of your eCommerce website build. Here is a checklist of information to include, plus a few tips to help you market products effectively.
Set up payment, tax, shipping, and marketing tools
Ecommerce websites can be daunting tasks, but there are some ways you could handle them more easily than others! For example, if your eCommerce platform has built-in payment processing then this will help keep things simple; however, most people need to integrate additional services in order for their site to work properly so they'll have access to tax calculations and shipping label printing as well which may require an extra set up time on top before getting started with development such as creating API keys or linking accounts across different platforms like Facebook ads manager (if applicable).
Test and launch your eCommerce website
Once you've set up your eCommerce website, the last step is processing test orders. Each platform handles these tests differently; however, they all let users run pre-launch promotional campaigns through their system without charging cards on file or sending payments directly to third parties like Paypal (for example). Once everything goes smoothly with those mock transactions—or if any bugs were found while exploring features of our new site–we're able to open a shop!
for more info follow us at nationalwebsitedesigns.com