Choosing the right web hosting company is one of the most important decisions you can make for your business. When it comes to choosing a reliable, trustworthy provider that has excellent customer service and offers great value for money,
Web Hosting
Do I really need a web host?
Web hosting is a must for any website builder because it stores your site's files and makes them accessible globally. There are different types of web hosts, which depend on the size you want to keep or how much money can afford - but everyone needs one! some example of Web Hosting Prices and what included in the package.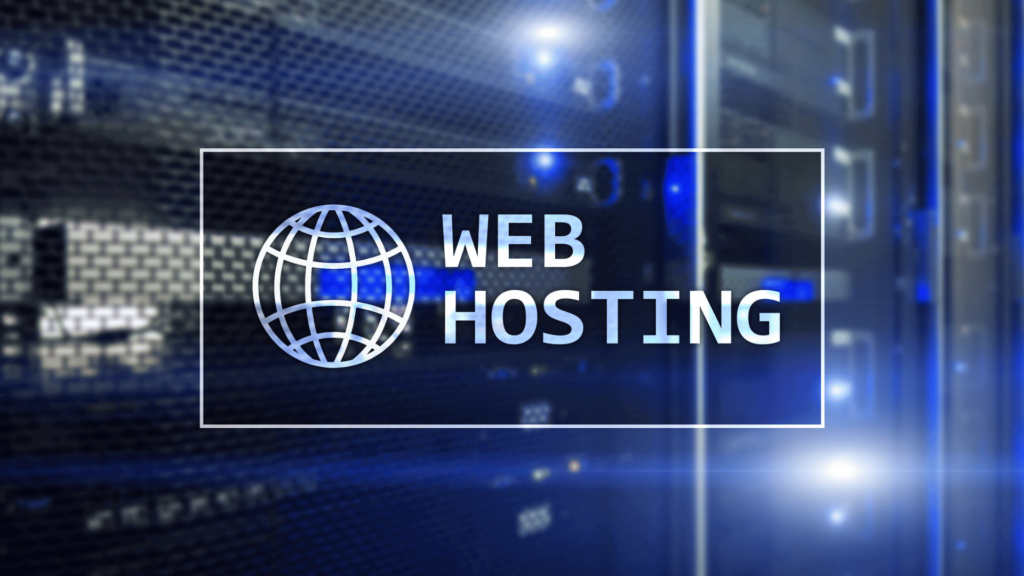 1. Your Website Needs to Be Dependable
You work hard to build your business, and if there are issues with the server then it can be lost. You never know who might have been visiting at any given time- an outage could cost you big time!
2. Growing Businesses Require Scalable Hosts
Running a successful business is all about planning ahead for growth. This means you need to make sure that your host can scale with any jump in traffic or new sales event, just like when there's an uptick in customers coming through the door during busy times of day!
This article will go over how to choose the right hosting solution so don't hesitate- seize this opportunity now and take advantage before prices increase again…
Web Hosting
3. Hosting Can Impact Your Site's Security
Another critical factor for online businesses is website security. This includes making sure your site can't be easily hacked, and that any personal information on it stays safe from prying eyes
A compromised web portal could lead you lose all sorts of data like logins or passwords to emails in addition; privacy breaches are also possible if not properly protected!
4. Customer Service Matters
Last but certainly not least, a web host should offer more than just hosting. Many companies provide top-notch support to help you troubleshoot issues when they do occur.
We all know that a web hosting company can make or break your website. If the internet is slow, you're going to lose customers. You need someone who offers affordable plans with fast speeds and 24/7 customer support—someone like us! Read on for more information about why selecting a good web host matters.
What Happen if you don't host your website
Your website can be wiped out completely and you'll have to start from scratch. Even if that kind of worst-case scenario doesn't happen, free hosting providers won't generally provide tech support
Maintaining your site is important for the longevity of it as well as ensuring its performance at all times! It may seem daunting but don't worry because we here at X Company understand how traumatic this experience would be so our team will do everything they possibly can in order make sure nothing goes wrong on either end
Want to learn more?
Check out: Https://nationalwebsitedesigns.com