Anyone can build a website nowadays, the issue isn't getting a website designed online. It's understanding what it takes to make a great website design from beginning to end. We've created 1,000s of websites here at National Website Designs so we know a thing or two about creating a beautiful one.

Here are 5 key steps in getting started: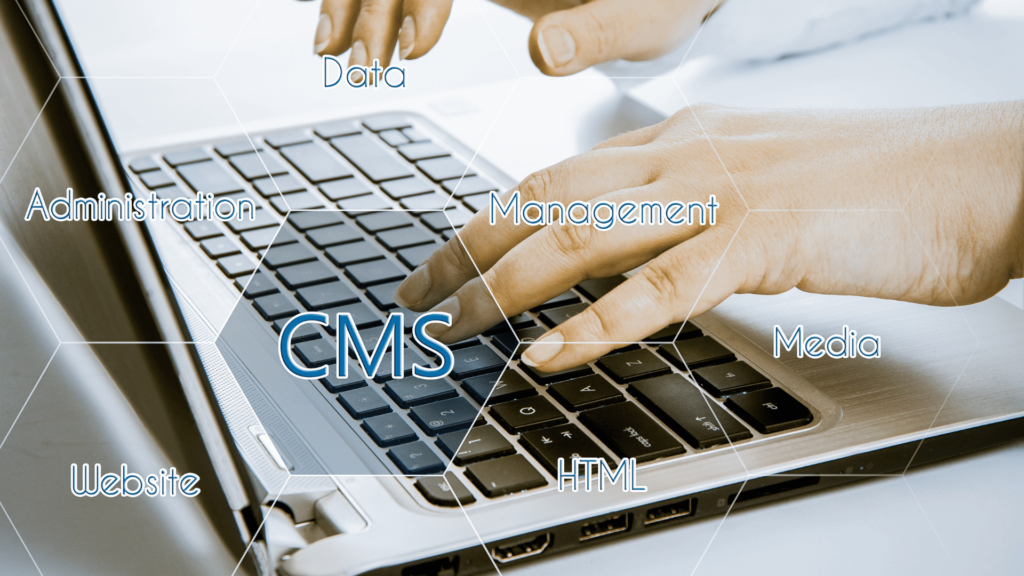 Domain Name for Your Website
Your domain name is your company's address to the world. The right one can help you connect with customers and enhance your brand, so why not own it? This is one of the most important keys to your website. You don't want to have a beautiful website design and then your website address says "www.mypickles.Godaddyorshopify.com" You want it to say www.nationalwebsitedesigns.com but obviously with your business name.
A website builder is a DIY tool that allows you to construct your own site without having to design or code it yourself. Not sure which one or which Website Builder best fits your Business Needs? Don't worry DIY website builders are fairly simple if you need e-commerce and sell products. If you want to go with Shopify as the builder, if you will be offering services or booking clients Squarespace is a better option.

Professional Website Developers are a different ball game altogether. This is where the magic happens and where your dreams come true. Professional designers help you go from a basic design to a truly custom experience. This is possible through coding and imagination.
Add Content for Website Design
Web content refers to the textual, aural, or visual content published on a website. Content means any creative element, for example, text, applications, images, archived e-mail messages, data, e-services, audio and video files, and so on. Web content is the key to traffic generation to websites. Having an incredible logo and banner really sets your brWebsite Design Feend website apart from the pack.
Integrate Apps for A Great Website Design and Functionality
Application integration is the process of enabling independently designed applications to work together. It's important for a company's data and business processes not only to remain consistent but also to stay up-to-date with current changes in order to maintain efficiency across all areas of your organization or enterprise as a whole!
Optimize site for Search Engines
Search engine optimization is the art and science of getting pages to rank higher in search engines such as Google. Because so many people use these websites, ranking better can lead to increased traffic for your business or site!
From concept to completion, National Website Designs brings your website ideas to life for business success. For a better experience in making websites for business check nationalwebsitedesigns.com