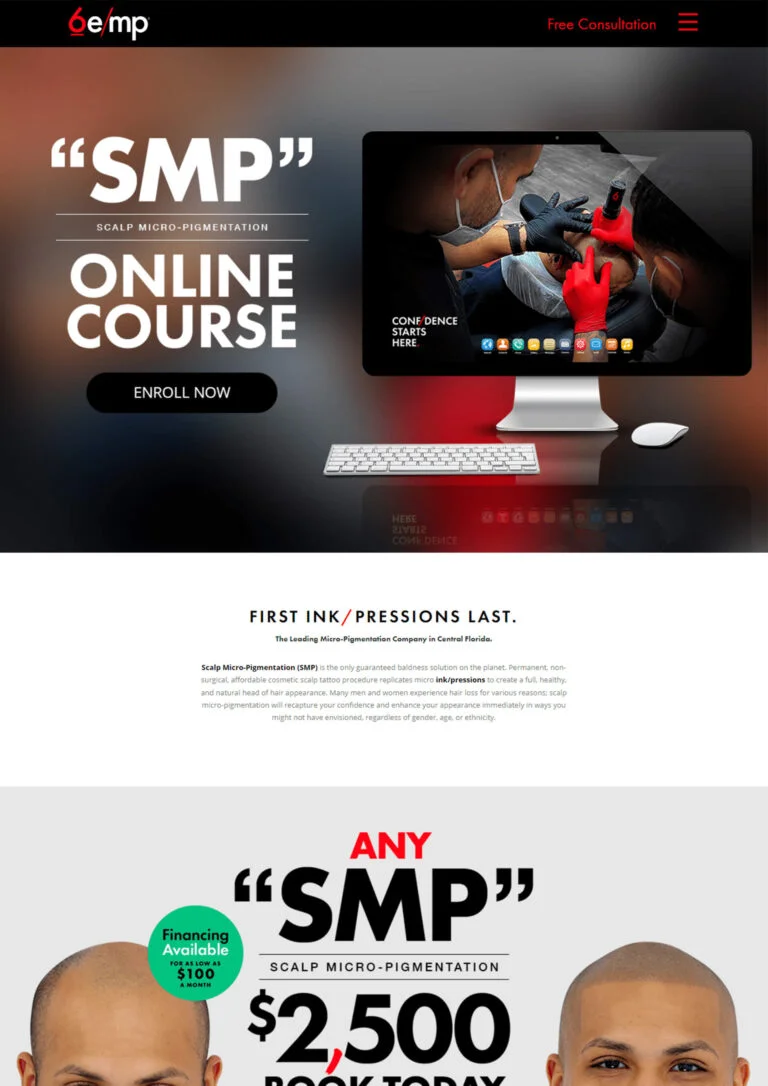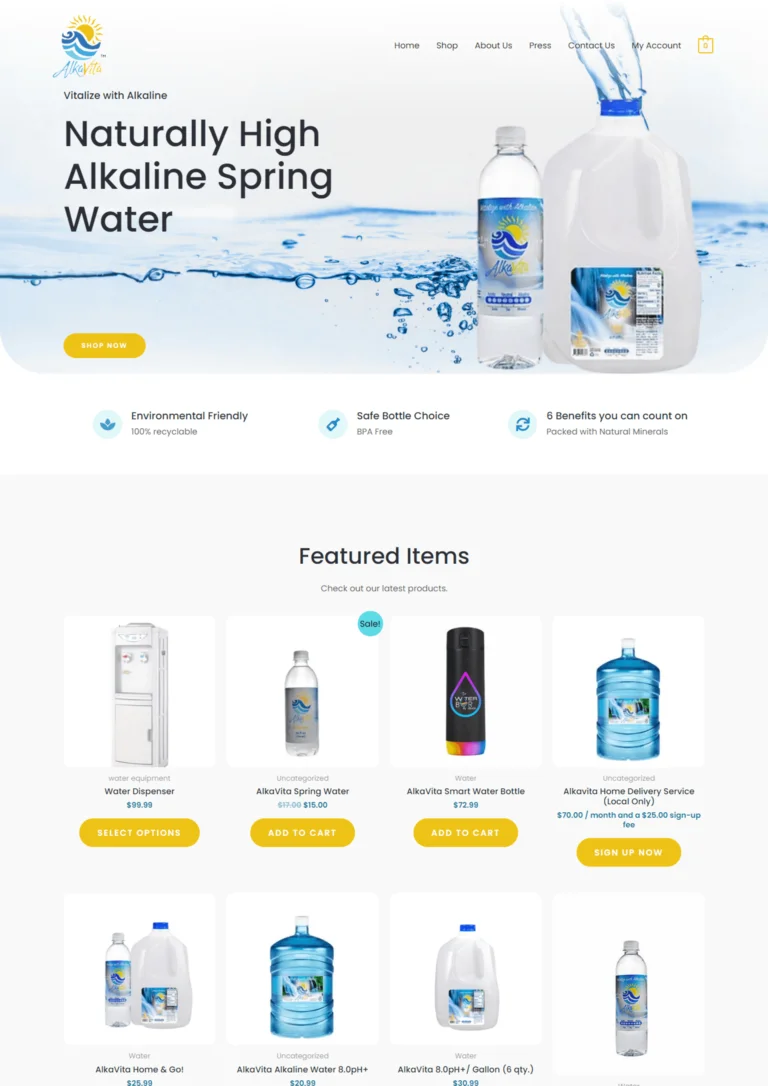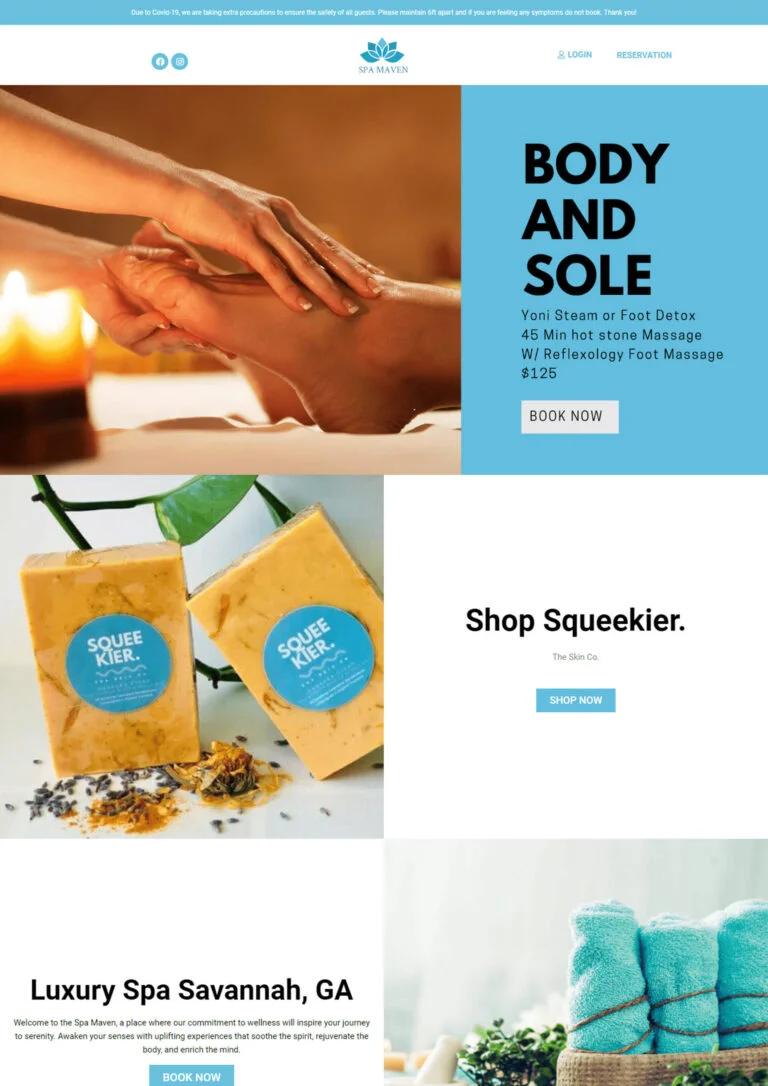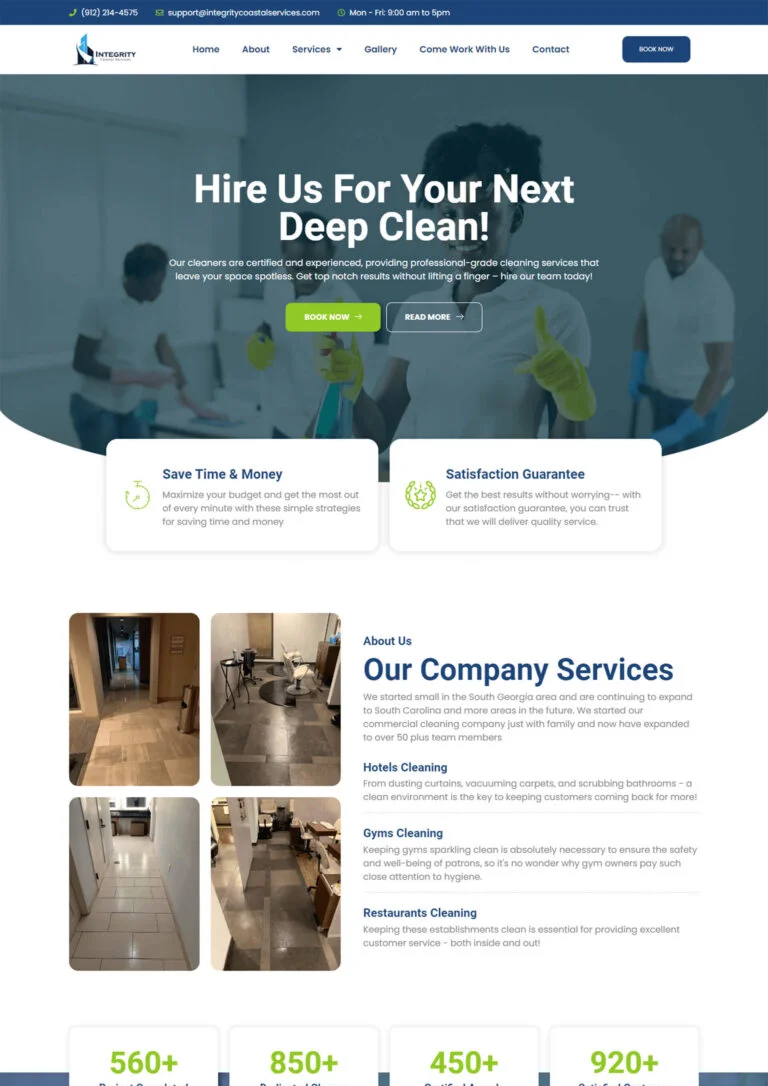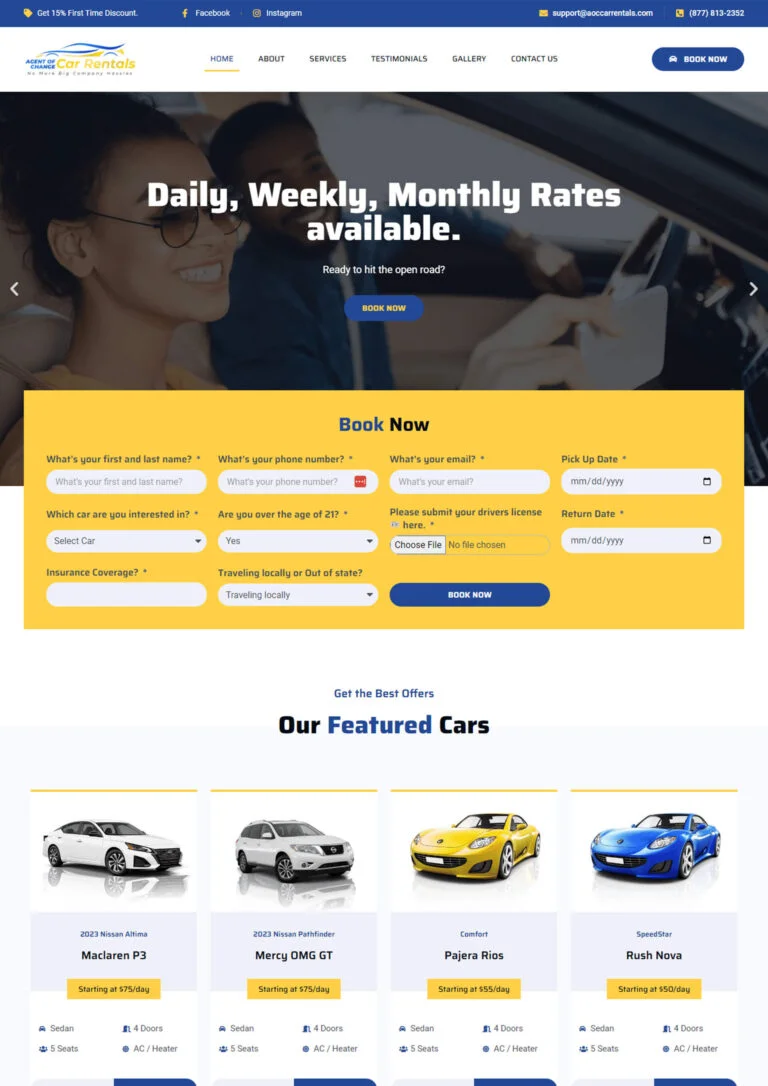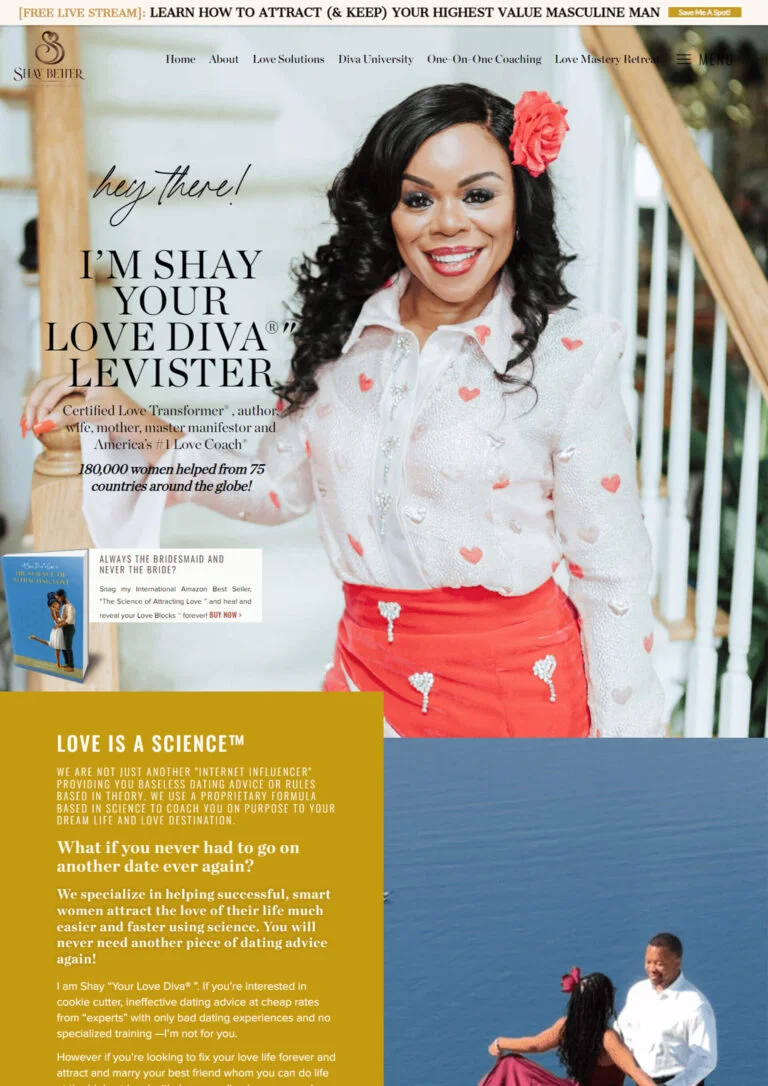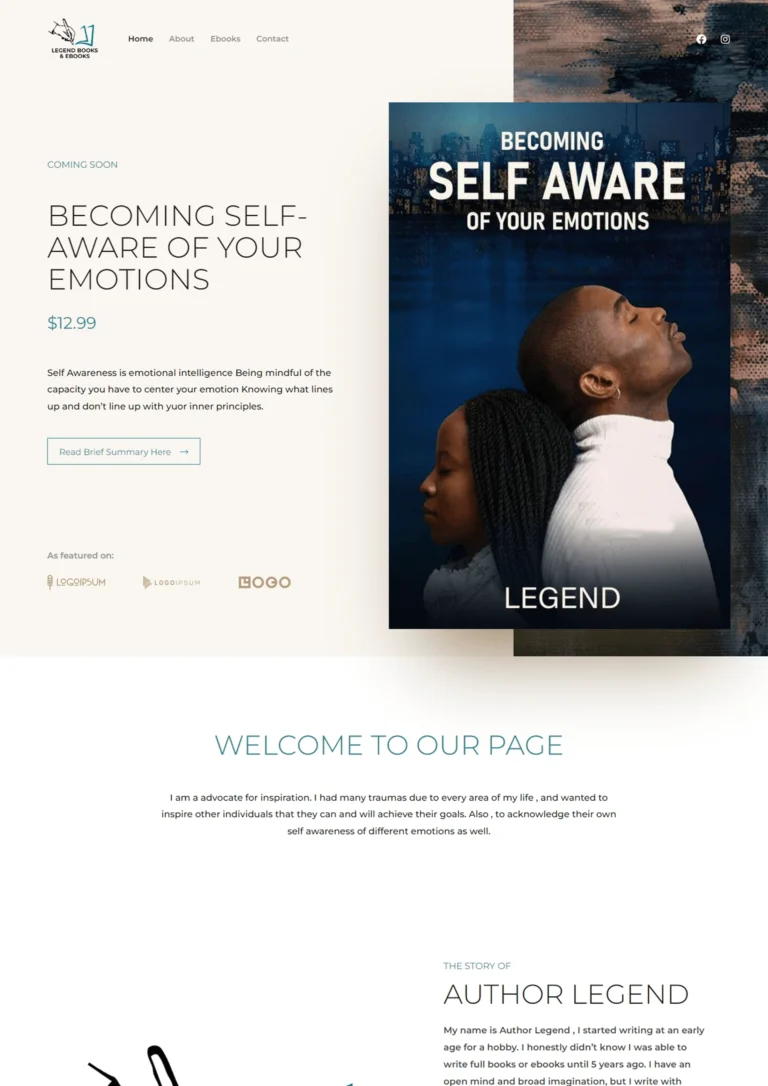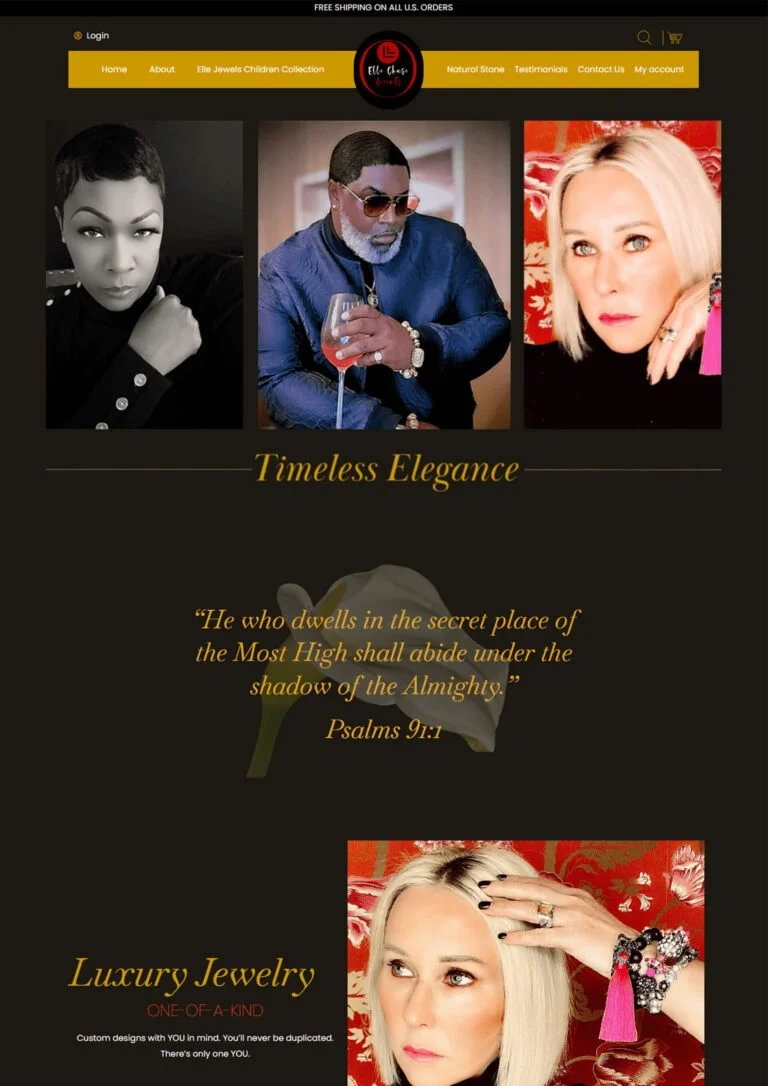 "Finally your search is complete, you've found that right company to bring your vision to life. Just take a look at our reviews and testimonials and let's get started today!"
Payment Options Available
Payment Options Available
Don't take our word for it. See what others are saying.
Anthony Norwood
2023-02-06
I used National Website Designs for my new logo for my lawn care business. It was a simple, smooth, easy process. The designs they came up with were perfect for what I was looking for. Everyone was very professional, and I had the designs quickly. The pricing was extremely reasonable. If you're looking for a logo for your business, I highly recommend National Website Designs! They are easy going Website Design Feettentive to what you are looking for in a logo. Thank ya'll!
My experience with National Website Designs was excellent .They designed my website nicer than what I had envisioned. Their team are very professional and they understood exactly what I wanted. They are very easy to work with and very responsive. I highly recommend them.
Fast and Amazing! I 100% recommend!!
Sheldon Wallace
2022-12-06
I was referred to National Website Designs by someone who worked with them before and had nothing but good things to say about them. I reached out to them and they didn't disappoint, they exceeded my expectations and made the whole process easy and convenient. I would recommend them to anyone looking for a professional website designer, and I look forward to working with them in the future.
Clearview Holdings
2022-12-06
I loved to work with this team. Very professional, quick and easy to communicate with. I recommend!
I had an incredible experience with National Website Design. They will bring your vision to life. They provide excellent customer service. They make sure that you are happy with the goals you are trying to bring to life. They are there with you every step of the way to answer any questions. So if you want your website done professionally, I definitely recommend them.
Wonderful experience with National Website Design. They created the perfect logo and Website for our new and growing business. 5 stars. We would recommend to anyone!
highly recommend using national website designs.
ALAINE - SIZE SEXY
2022-10-11
I had a great experience working with National Website Designs. The communication and customer service are top notch. The collaboration process was also very seamless. They went above and beyond to ensure I was satisfied. My e-commerce website is beautiful and professional. You also cannot beat the price!
I had such a wonderful experience, great customer service , fast turn around our website was re created the company took my vision and exceeded more than I expected , highly recommend using there services .
"National Website Designs You Make My Life Easier"
Richmond Hill, Georgia, USA
"I made an extra $2,000 in 3 weeks with having an online presence and have gotten customers from all of the United States."
Jacksonville, Florida, USA
"I want to give a HUGE thank you to National Website Designs for building our AMAZING website"
"Thank you so much National Website Designs"
We will be happy to answer your
questions.