SEO is a huge field and can be difficult to understand. SEO stands for search engine optimization which refers to the process of improving your website in order for it to rank higher on Google, Yahoo, or Bing search results pages (SERPS). SEO is usually applied through various SEO techniques such as SEO keyword research, content marketing, and social media. In this blog post, we will talk about quick ways that you can apply SEO tactics to your business website! Quick Ways To Applying SEO to Your Business Website Quick Ways To Applying SEO to Your Business Website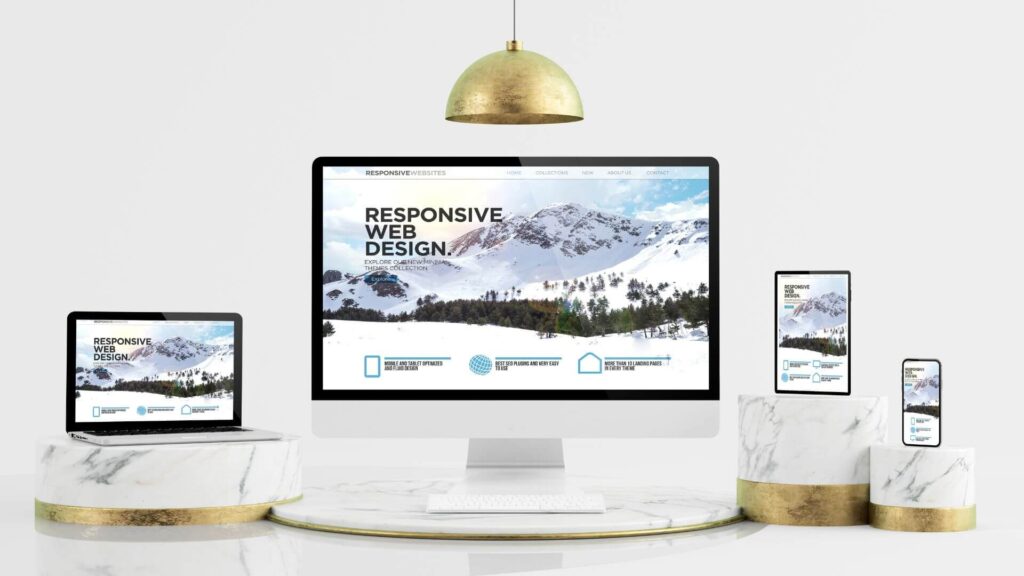 Create a Google My Business Account
Optimizing your Google listing (aka, or Business Profile) is perhaps one of the most effective ways to rank higher on Maps Website Design Feelso gain visibility in local search results. However, do you need a My Business Account associated with that profile if want optimizes it properly?
In order for any optimization effort at all to be successful, we must have access to our business's GMB account through which all changes are made.
Get Regular Reviews from Happy Customers
website
One of the best ways to get more customers is by getting them to write reviews for your business. A great way of doing this is through Google My Business and encouraging local people who are looking in on search engines like they do when searching up a place where they can buy something or have an event at!
Optimize for Voice Search
The voice search will continue to grow in popularity and local SEO is necessary for optimizing results. When people ask questions via their speech, rather than through typing on devices, it's vital that you optimize what they say so this can be found by computers or humans when searching online."
Create Content Based on Local News Stories or Events
Local authoring of content is the way to go for local businesses. Local issues will resonate and grab attention from your customers like you wouldn't believe!
Use Location Pages or a Location-Specific "About Us" Page
website
When you have multiple locations in an area, it is important for the customers of all those businesses to be able to find their way. This can help with customer loyalty and retention as well!
Take Advantage of Online Business Directories
website
Online business directories are the perfect way to get your company name, address, and phone number out there. Not only will getting this in front of more people help you with local SEO but it'll also give a boost towards overall visibility on sites like Yelp!
Focus on Link Signals (Get High-Quality Backlinks)
According to Moz's 2017 Local Search Ranking Factors study, link signals are the first and second most important factors for local pack or snack pack results. Link Signals point back at your site with a special anchor thus giving you an advantage over competitors in Google's search rankings
– these referrers also help build credibility among users who may not have been able to find what they were looking for on another website without one!
Create a Dedicated Webpage for Each Product/Service You Offer
A lot of people like to lump their products or services together on one big page, but this doesn't make sense. Instead, put a separate page for each unique product you offer and give it its own identity with easy-to-recognize branding so customers can easily find what they're looking for!

For more info follow us at nationalwebsitedesigns.com