Custom Illustrations | Transform Your Vision into Artistic Reality Explore the power of custom illustrations to bring your artistic vision to life.
Custom illustrations are unique, hand-drawn, or digital images for branding & marketing. Unlike stock images, they offer creative flexibility tailored to your brand.
Custom illustrations can be created in a variety of styles, from simple line drawings to more complex and detailed designs. They can be used to convey complex ideas or emotions in a way that is visually engaging and easy to understand.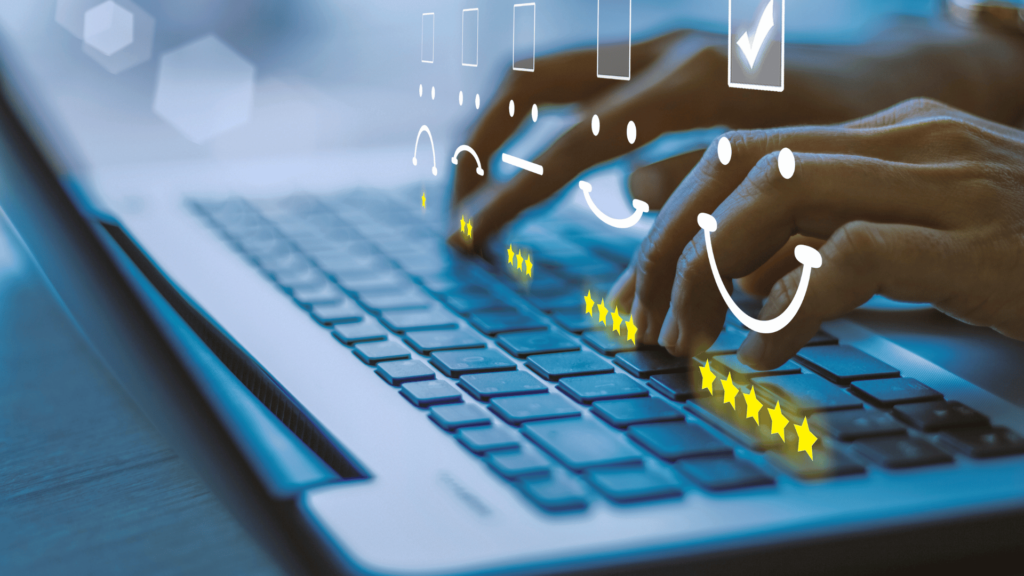 Main Benefits
Custom illustrations create a strong brand identity & differentiate from competitors. They add warmth & personality, making the brand more approachable.
Elevate your creative projects with custom illustrations tailored to your vision. Discover the beauty of bespoke artwork, hand-drawn and designed exclusively for you. Whether you need illustrations for branding, marketing, or personal projects, our custom art services will bring your ideas to life with artistic excellence Website Design Fee touch of uniqueness. Unlock the power of personalized illustrations to make your projects stand out and captivate your audience with one-of-a-kind visuals.